Sabrina Bendory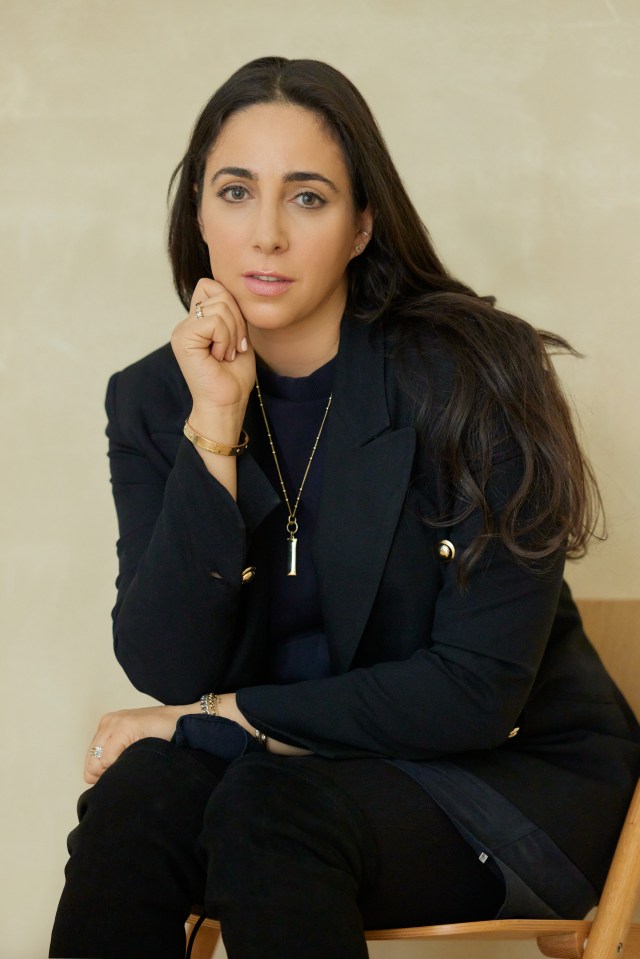 Relationship Coach
Bestselling Author
Entrepreneur
    Sabrina Alexis Bendory is a pioneering blogging entrepreneur who is globally recognized as a dating and relationship expert. 

     She co-founded the website A New Mode, where she wrote relatable and insightful articles about relationship dynamics that have helped millions of women achieve the love they desire.

     Today, Sabrina is one of the most authoritative and popular sources for dating advice on TikTok and Instagram. She also publishes weekly columns on relationships for Thought Catalog and is sought after life coach. 

     Her best-selling book, You're Overthinking It: Find Lifelong Love By Being Your True Self, was published in 2023 by Thought Catalog Books and is the ultimate guidebook to life and dating.


Socials...
Table of Contents
Popular Essays
Links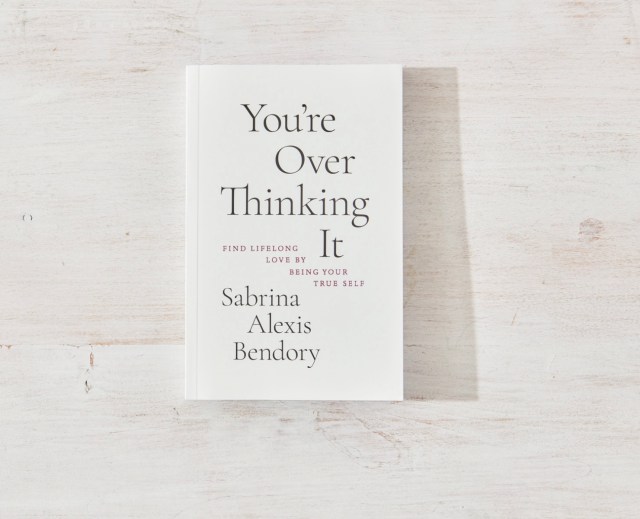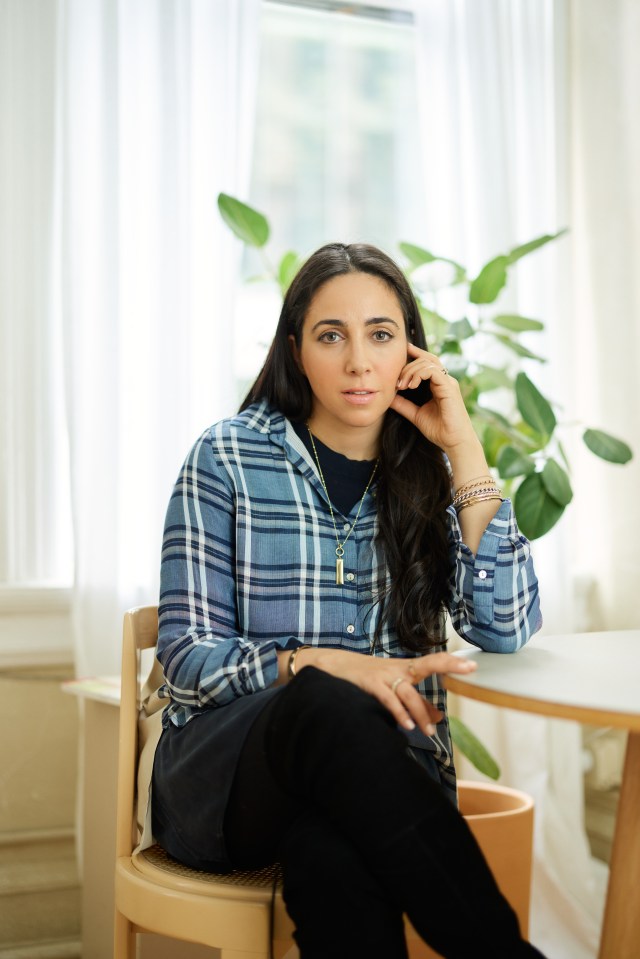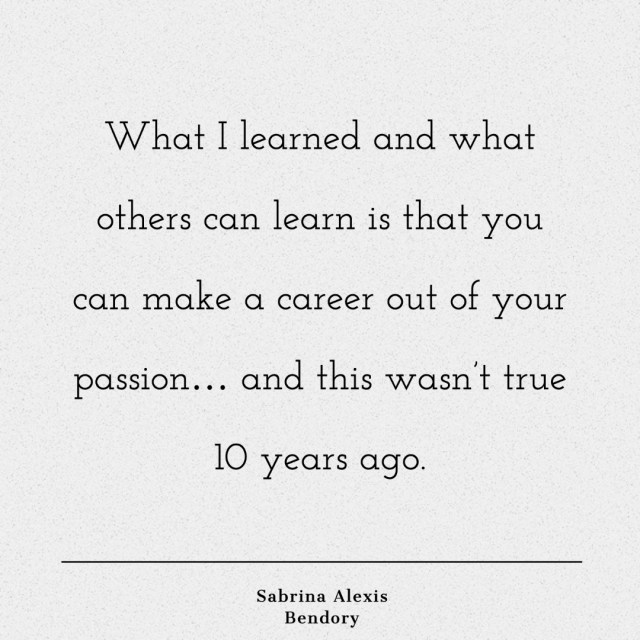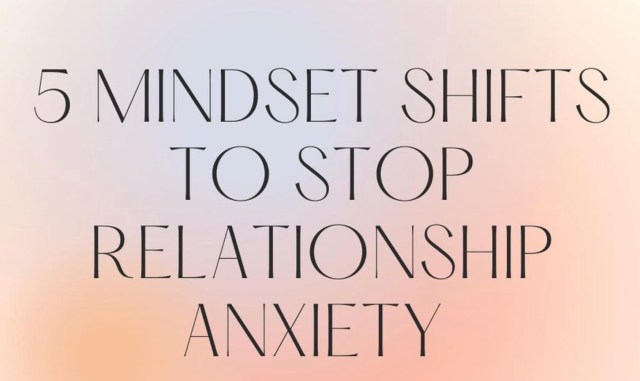 Articles by
Sabrina Bendory
Still hung up on your ex? Focus on these six steps to move on from him and find your happiness again.
Collective World
Things come up sometimes, life happens. But how often is it happening?
collective.world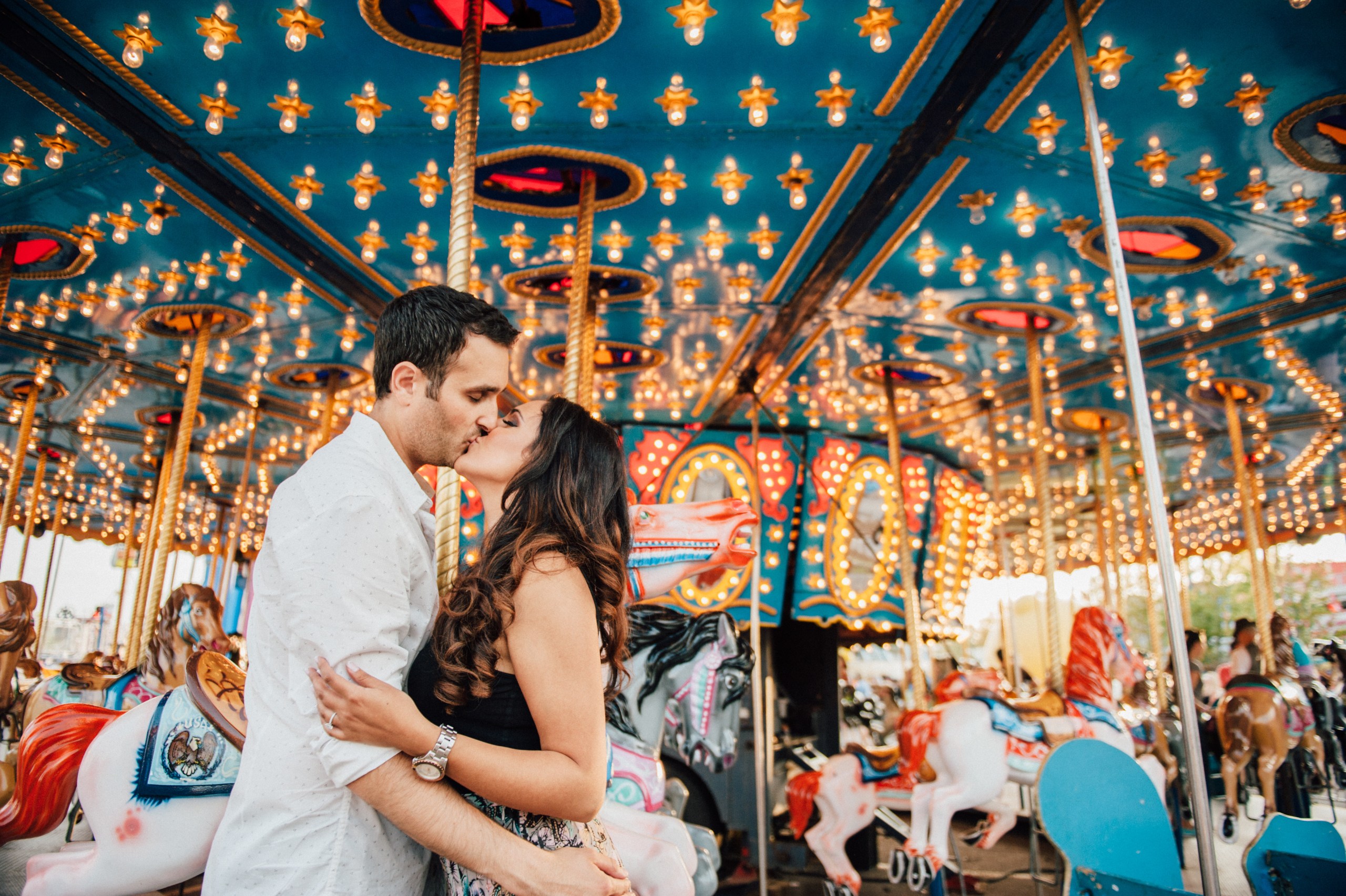 Dating can be tough… or it can be really fun. It's not fair in that some people are more naturally wired…
collective.world
1. Aquarius You are known for being independent and marching to the beat of your own drum. One of your biggest…
collective.world