Apparently we–the hardcore Beetlejuice (1988) fans that clamor for more colorful goth shenanigans–have said the bio-exorcist's name enough times that we're finally getting a much-deserved sequel. It could be the rampant success of the stage musical version or the recent love for director Tim Burton's Netflix adaptation of The Addams Family, Wednesday, that's propelled Beetlejuice 2 into development. Either way, we've got our Handbooks for the Recently Deceased ready.
Beetlejuice 2 has now reportedly started filming, which means the movie sequel is officially coming to theaters. It's currently got a release date of September 6, 2024. While we wait, the filmmakers (including Tim Burton back as director) have been slowly releasing casting news. Here's who we know will be in Beetlejuice 2 so far:
Michael Keaton is reprising his role as Beetlejuice.
Of course, you can't have a sequel to Beetlejuice without the key actor reprising his role as the titular character. It just wouldn't be the same. Luckily, Michael Keaton is back to give us all his head-spinning, chauvinist goodness.
Winona Ryder is back as Lydia Deetz.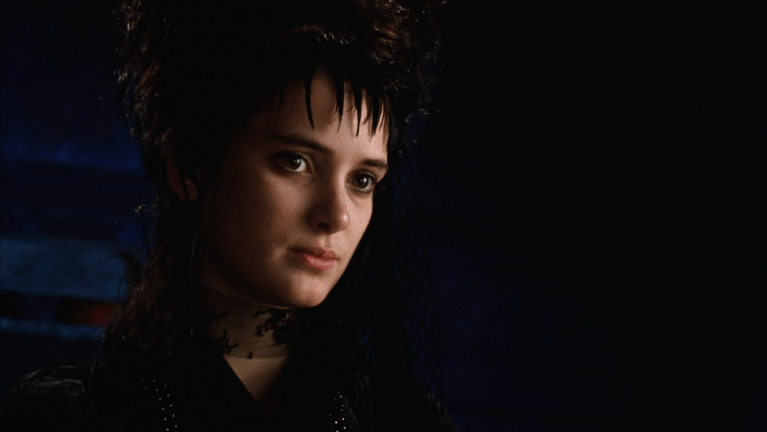 We all wanted to be emo goth princess Lydia Deetz, right? It wasn't just us? Since Beetlejuice 2 is taking place over 35 years after the original, we're getting an older, wiser (and hopefully still black lace-clad) Lydia. And–thankfully–she's still going to be played by Winona Ryder. All you Stranger Things fans know she's still got it.
Jenna Ortega will be playing Lydia's daughter.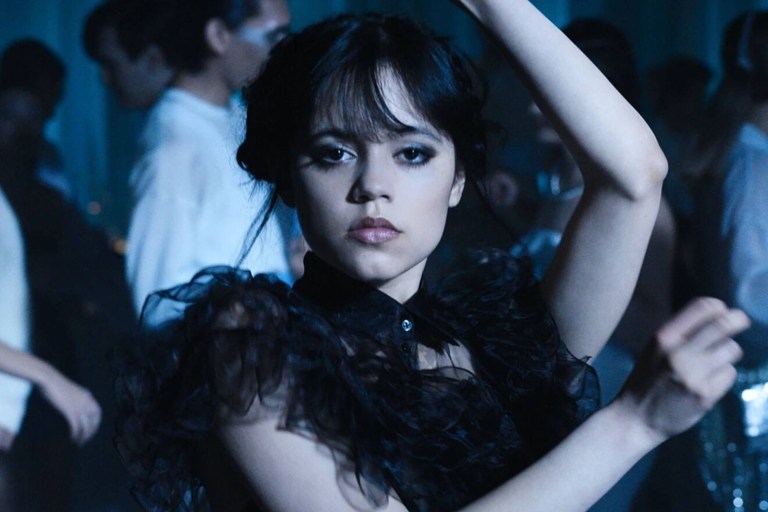 Jenna Ortega has become a scream queen extraordinaire, proving she can hang with the spooky goth vibes of Beetlejuice 2 thanks to roles in the Scream franchise and as the titular character in Netflix's Wednesday. It should come as no surprise then that she's one of the first newcomers announced in the sequel's cast. She plays Lydia Deetz' daughter–and we can't wait.
Catherine O'Hara will play Delia Deetz once more.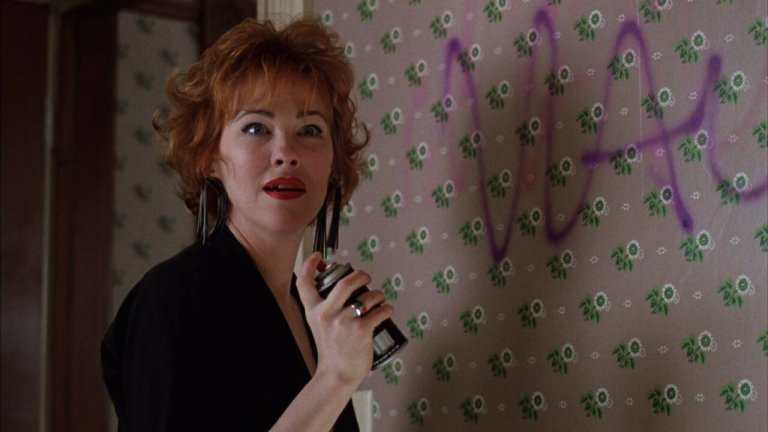 Before she was perfecting her signature wealthy woman drawl in Schitt's Creek, the movie-going audience fell in love with Catherine O'Hara's questionably artistic Delia Deetz, step-mom to Lydia. Guess what? She's officially back, baby!
More cast has been announced.
Although the above four casting decisions were announced along with the release date for Beetlejuice 2, another announcement came last week with a few more casting choices. We're getting Monica Bellucci (Mafia Mamma) as Beetlejuice's wife along with Willem Dafoe (The Lighthouse) and Justin Theroux (The Girl on the Train) as currently unnamed characters.
Who would you want to join the cast?
Since the news of Bellucci, Dafoe, and Theroux came days after other news about Beetlejuice 2, it's safe to assume that Warner Bros. is gearing up for more casting info drops. Who would you want to be in the new movie?
As of now, there's no news whether other original cast members–including Alec Baldwin and Geena Davis as main characters Adam and Barbara–will be coming back. Though we might get some good news about Geena Davis, since she expressed as recently as last October, 2022, that she'd love to come back to the role.
Only time will tell! Here's hoping that the September 6, 2024 release of Beetlejuice 2 goes as swimmingly as possible. We'll be there covered in black and red lace, ready to enter the afterlife in style.