Kelly Peacock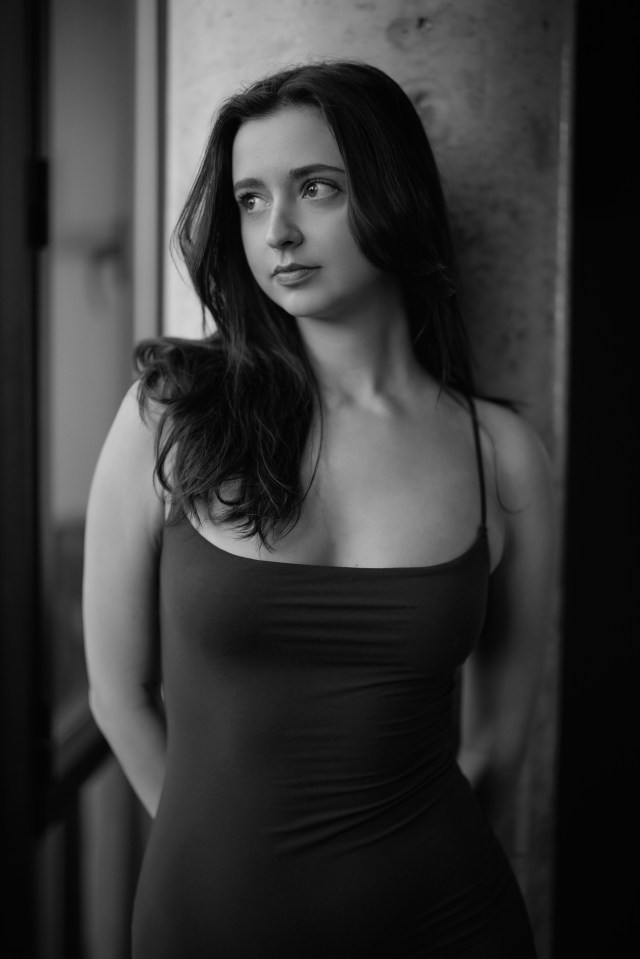 Content Creator
Art Director
Poet
    Kelly Peacock is a Brooklyn-based poet, writer and visual creator.

     She is an art director of Shop Catalog, Thought Catalog's sister digital retail site. She is also a regular contributor on Collective World covering astrology and relationships.

     Kelly studied creative writing at Fairleigh Dickinson University and is the author of the poetry book Somewhere in Between. Aside from poetry, Kelly is a sought-after content creator and ambassador for fashion and jewelry brands. 

     You'll find her writing at a cozy coffee shop in New York City.


Socials...
Table of Contents
Store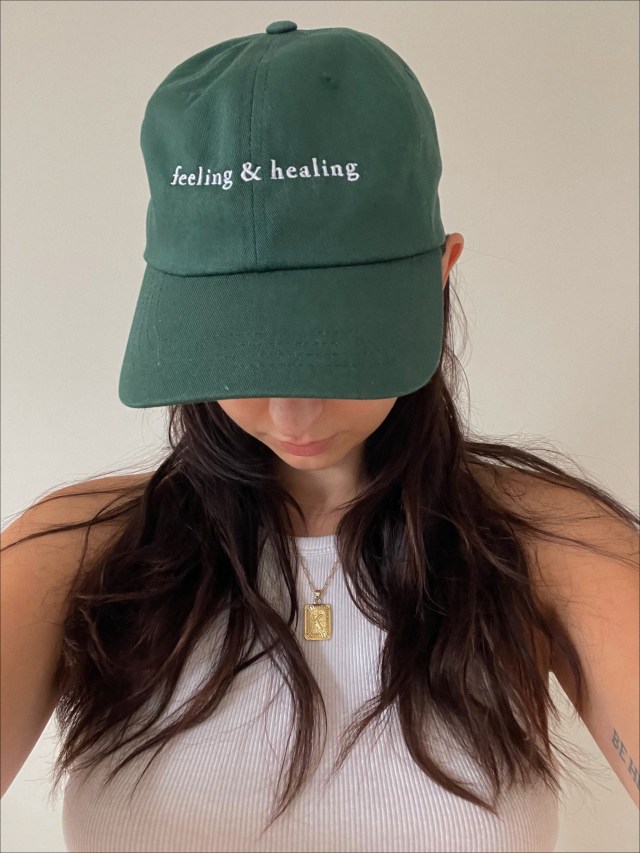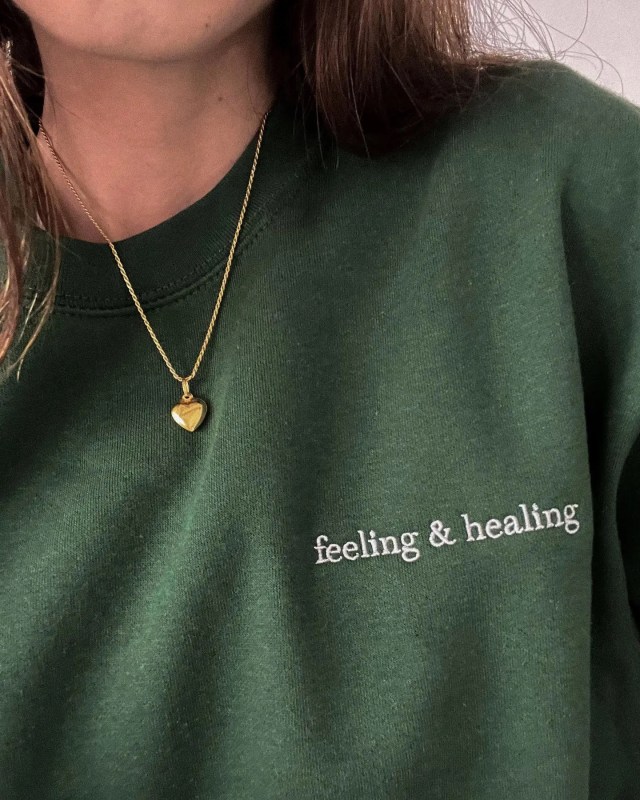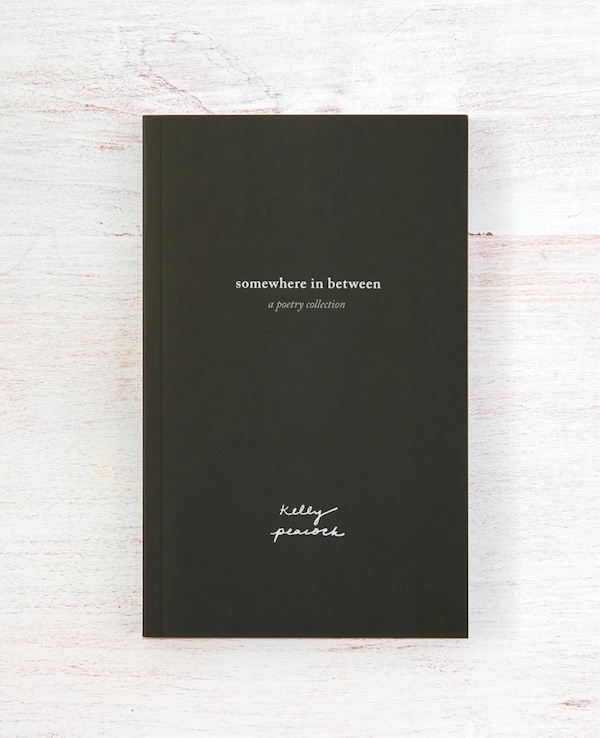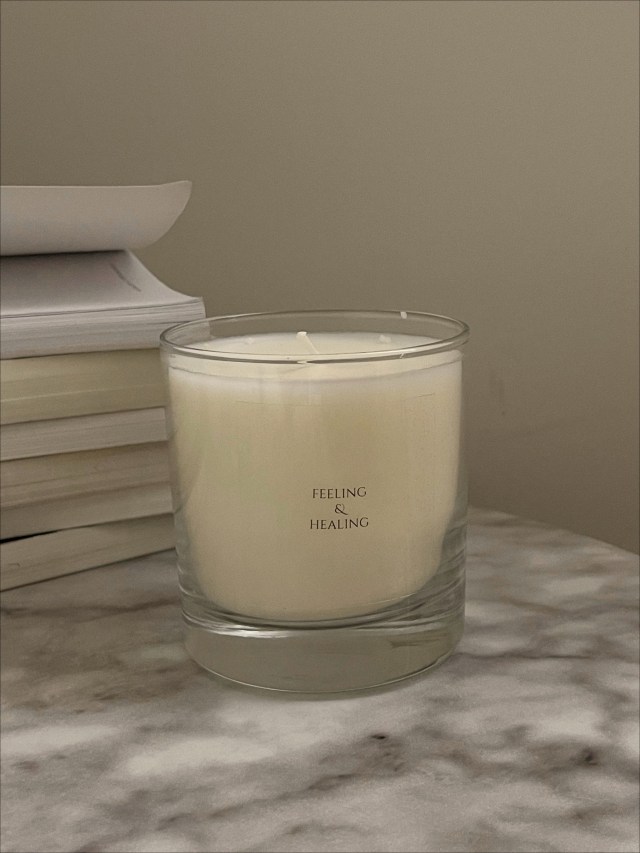 Links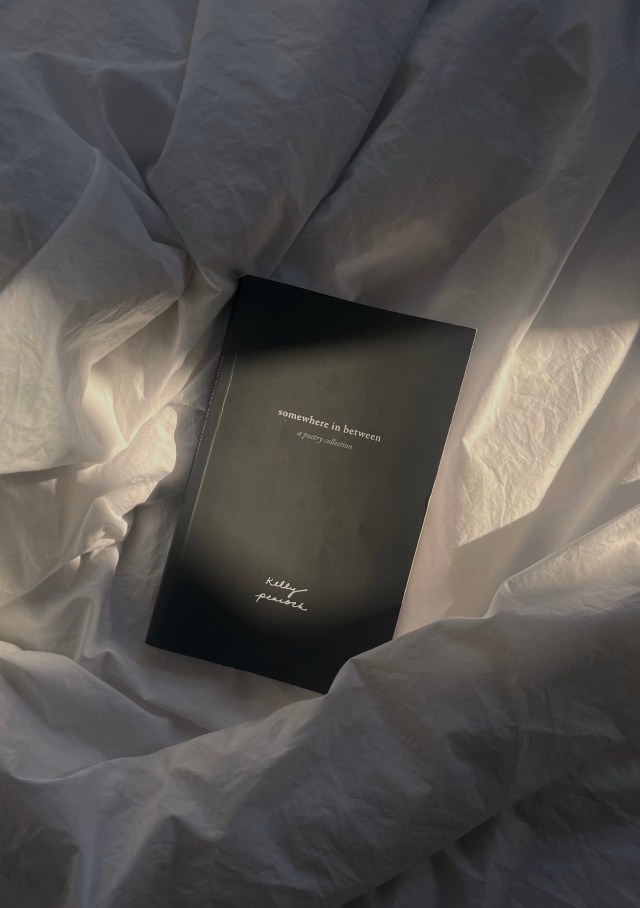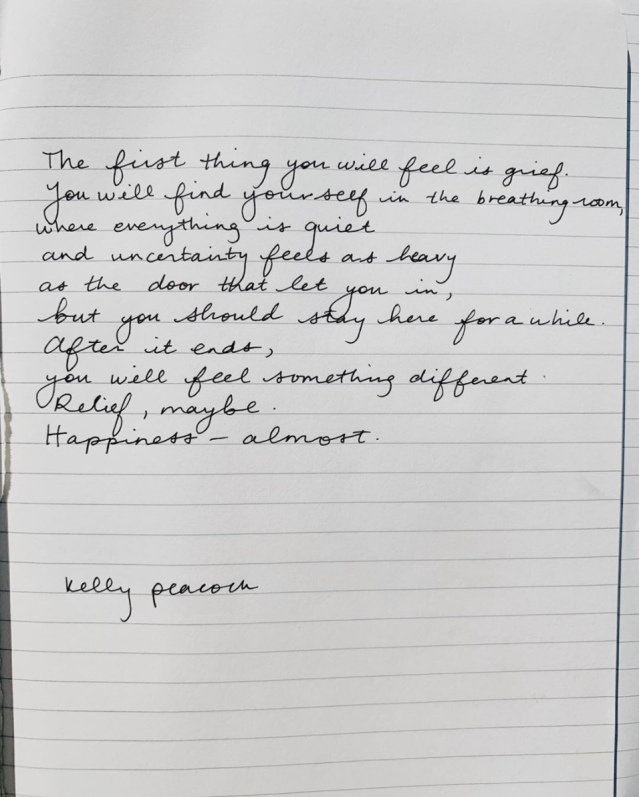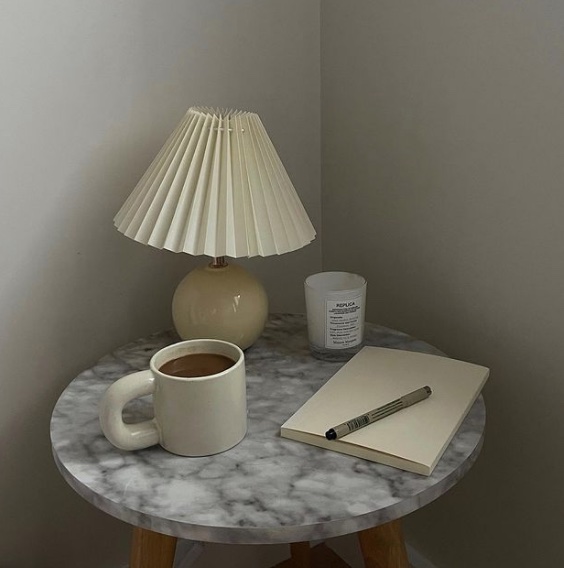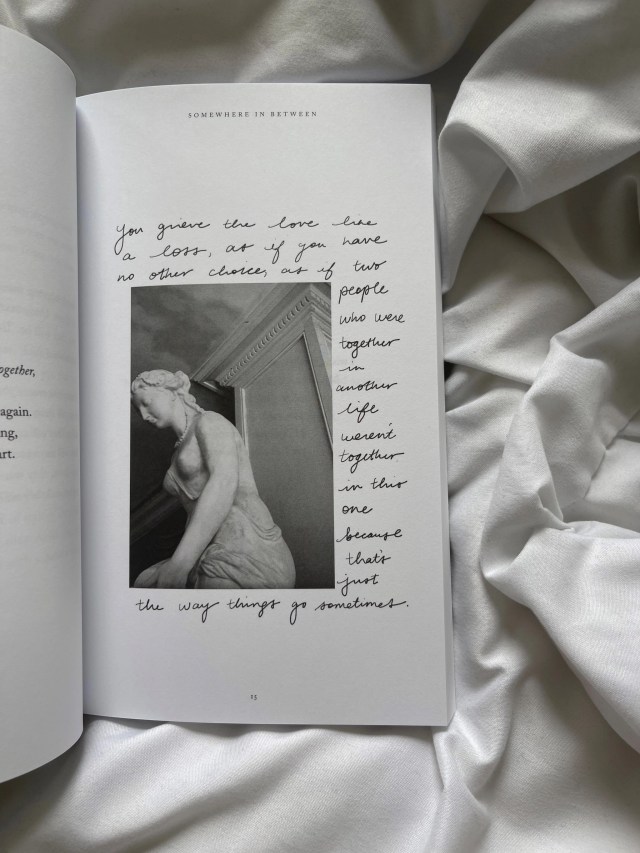 Articles by
Kelly Peacock
But if this is the kind of love that people write songs about, then you two will find each other again one day.
Collective World Articles